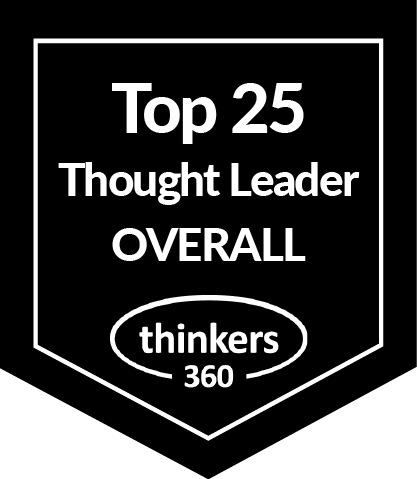 Tommy Swanhaus
CEO & Founder at Tommy Swanhaus Co
Little Rock, United States
Tommy Swanhaus ranked as the #1 Thought Leader Overall in the World (Thinkers360 - March 2022). The Duke Alumni was an awardee of "The Top 100 Entrepreneurs of 2022," by Alumni Spotlight. Tommy Swanhaus, who is ranked among the "Top 100 Marketing and Advertising Leaders in the World," is a creative genius whose original content and amplification take companies to the top of their industries. Swanhaus, known throughout the business world as a bold, innovative thinker, is described as one of the Top 30 Best Content Creators for Marketing Campaigns on Instagram in the world.

Swanhaus is also a highly popular author whose international best seller, Amplify Your Marketing, Career, and Company, has reached an estimated 750M people worldwide. His thoughts on marketing, its changing methods, and its impact on business have also been published in The New York Times, Reuters, and USA Today.

Today, Swanhaus continues to dominate marketing through his company, Tommy Swanhaus Co., named in 2018 as one of "The Leading Companies of the Year" by The Silicon Review. Tommy Swanhaus Co. was also named "The Top 10 Smartest Companies" in 2019 by The CEO Reviews.
Available For: Advising, Authoring, Consulting, Influencing, Speaking
Travels From: Little Rock
Speaking Topics: Entrepreneurship, Digital Marketing, Influencers