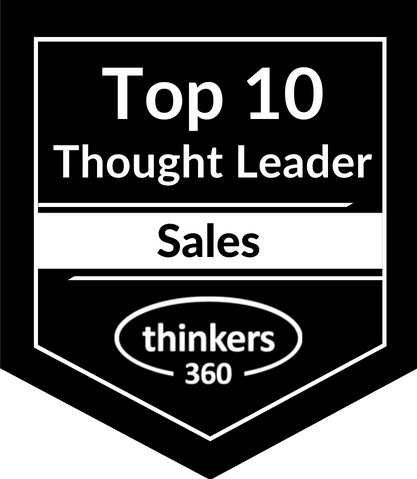 Roshni Baronia
Gurugram, India
Roshni Baronia is a Sales consultant and coach for women entrepreneurs

She is a certified Strategic Sales Expert and Founder of RB Consulting, a boutique firm providing bespoke sales advisory and strategy consulting to women-led businesses. Her mission is to enable women solopreneurs and small business owners to become high-impact entrepreneurs. She is the host of the podcast Ace the Sales which is encouraging and equipping small business owners with tools, techniques, and mindset to sell more and grow more!

Roshni is a TEDx Speaker, Author, International Summit Speaker, and member of Leadership Network at Entrepreneur Magazine. Roshni has been listed in the top 20 most promising women consultants for 2020' by Consultant Review magazine.

In her personal life, Roshni is a mother to a teenager, a wife to a beautiful soul, and in love with everything that's chocolate. She is a workaholic and recovering perfectionist who enjoys yoga and sunrises.
Available For: Advising, Consulting, Speaking
Travels From: Delhi, India
Speaking Topics: Sales for Women in business, How to start your Business Podcast, Fascinating framework of Sales Mastery