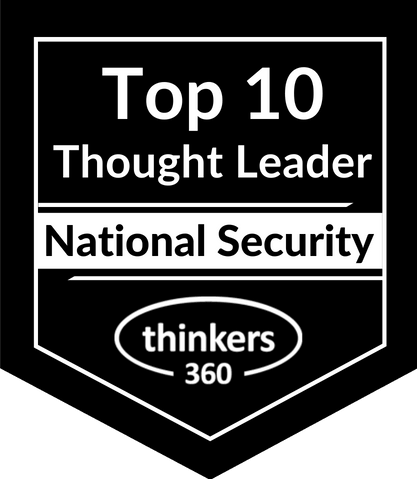 Praveen Singh
Co-Founder & Chief Strategy & Security officer at CyberPWN Technologies
Mumbai, India
He is Cybersecurity Influencer, Blogger and Internationally known for his passion for Technology, Cybersecurity Research and global Cybersecurity Community Building.
Cybersecurity enthusiast and strategist with more than 15+ years of proven track record in Cyber Security Consulting and Strategic business management, He offers advisory and mentoring for upcoming CISOs while running many CISOs communities across India. He is Co-founder and Chief information security advisor at Cyberpwn Technologies Pvt Ltd.

He has recently become certified Cybercrime Intervention Officer (CCIO) under the National Security Database (volunteer) which highlights his inclination towards Cybersecurity.

His area of specialties includes information security best practices, cybersecurity consulting and Data Security & Cloud Security domain knowledge.

He truly understands the meaning of collaboration. For him It's just a matter of having the spirit of curiosity to try something extraordinary in order to make a difference. He enjoys the trust of many customers, partners and vendors within the cybersecurity community.
Available For: Advising, Authoring, Consulting, Influencing
Travels From: Mumbai
Speaking Topics: Cybersecurity,Cloudsecurity,Dataprivacy