Safe Access is key for Girls in ICT
Cisco Newsroom
May 09, 2022
Raising visibility for what young women need to succeed in STEM careers
Tags: Cybersecurity, Future of Work, Diversity and Inclusion
Why the uplift of social inclusion works for everyone
Cisco Newsroom
February 22, 2022
If inclusive hiring is to be a long-term success, companies will need to demonstrate that it can support employees' development in the future.
Tags: Diversity and Inclusion, EdTech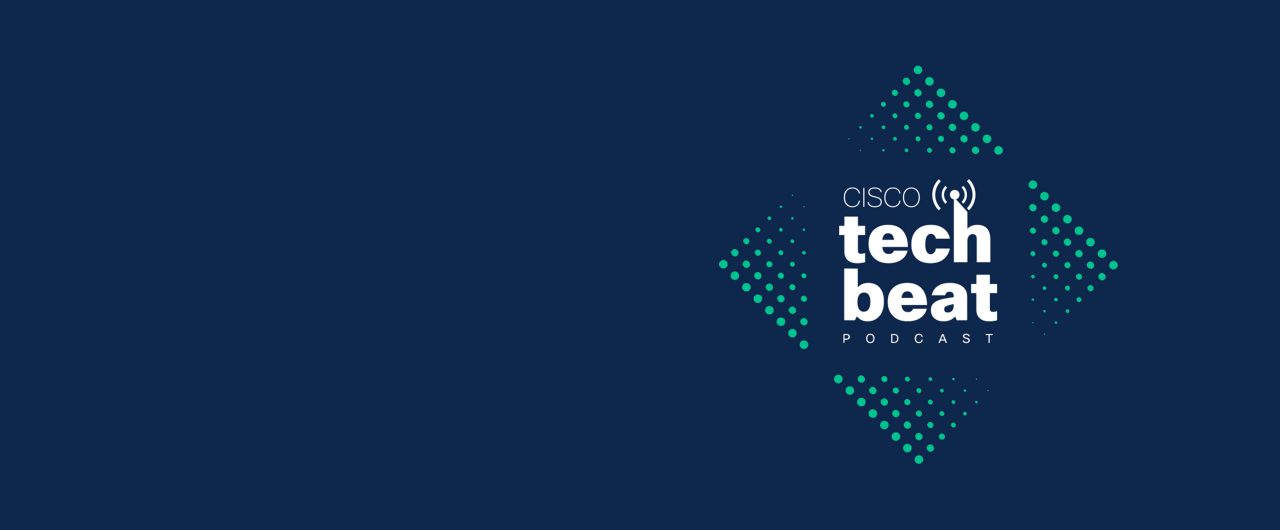 Talking Predictive Networks with JP Vasseur
Cisco Newsroom
May 04, 2022
AB connects with JP Vasseur, Cisco Fellow (VP), Head of Engineering, for a chat about Predictive Networks, an exciting technology that aims to predict and proactively avoid network issues to ensure the best possible customer experience. Beyond the tech talk, AB and JP discuss topics ranging from their shared love of music to the future of young, aspiring engineers.


Tags: AI, Digital Transformation, Innovation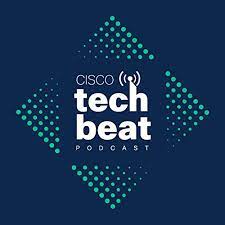 Talking Innovation and Applications with Cisco's Liz Centoni
Cisco Newsroom
February 07, 2022
In this kick-off episode for Season 3 of TechBeat, AB sits down for a chat with Liz Centoni, Cisco's very own EVP, Chief Strategy Officer and GM, Applications, who has a passion for innovation, customer experience, and technology. Liz gives great insight into her childhood; who her greatest influencers were; experiences that led her to join Cisco over 20 years ago; and why she still remains passionate about the work she and her team at Cisco do every day.


Tags: Innovation, Leadership
Our Inclusive Future
Apple Podcasts
January 24, 2022
Former teacher Michelle Brown is on a mission to improve reading and writing skills for children around the globe. That's why she created CommonLit, an education technology non-profit that has grown to reach 80,000 schools in the United States and over 20,000,000 users worldwide.


Tags: Entrepreneurship, Innovation, Sustainability