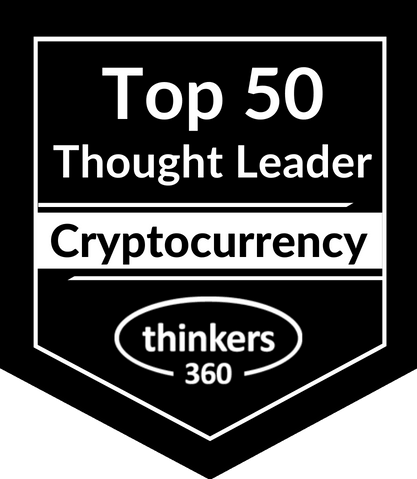 Randa Al Rifai
Founder & President at Lebanese Association for Digital Transformation
Beirut, Lebanon
I found my passion in life when I discovered Bitcoin, randomly and by chance.
I started my career in the banking sector. Hopped from one bank to another, and discovered all the ins and outs of the banking system whether from client-facing in customer support to data protection and legal compliance.

One day, in 2015, I discovered the back-then hidden crypto world and found myself there. Ever since, I have built my understanding of the subject, became an early adopter and tester in the market, earned certificates in Digital Currencies and Blockchain, became the first Certified Woman in the Middle East, and am currently pursuing my Master degree in the topic.

I am the founder and current president of the Lebanese Association for Digital Transformation (LADT), the first Lebanese NGO in the field of digital transformation; I am also a community leader at the Lebanese Community of Bitcoin & Blockchain Beirut (BBB), and the Ambassador for the Institute for the Future (IFF) at the University of Nicosia, Lebanon Chapter.

In my current capacity, I serve as a mentor and consultant to interested audiences on the topic of Blockchain and Cryptocurrency within the Lebanese ecosystem through regular meetups at Beirut Digital District and online (Audience range from Company owners, Startup builders, Business Leaders, Community managers, and others). Adding to that, I delivered the first Blockchain and Digital Currency University course and I am a regular public speaker on the topic.
Available For: Advising, Consulting, Influencing
Travels From: Beirut
Speaking Topics: Cryptocurrency, Blockchain legal challenges, GDPR