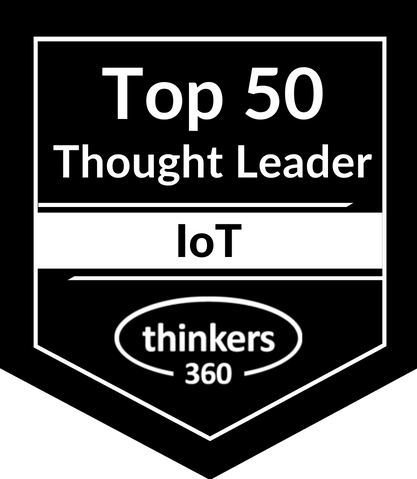 Nikhil Chauhan
Digital Transformation Officer at Wind River
San Ramon, United States
CXO - Digital/Product/Strategy/Operations with 25+ years of multi-functional experience of living and contributing across 3 continents.

Digital Transformation Officer, Wind River Systems leading Industrial, Energy, and Health Tech industries globally.

Accelerates strategic growth. Provides the digital foundation & leadership through business model adaptation, value-based solutions incubation, technology modernization, customer experience reinvention, and data monetization.

Yielded $4B+ value, step-change digital transformations, 44%+ P&L, strategic pivots, cross-portfolio solutions from 50+ products, trusted relationships, unique thought leadership, scalable operating mechanisms, and top-graded center of excellences at GE, Hitachi, Cisco, Philips, Teradata, Wind River and Ericsson.

For example, co-incubated and launched industry's first IIoT platform and defined "software-defined machines" at GE Digital, architected 50+ offering portfolio go-to-market at Hitachi Vantara, pivoted Teradata to a cloud-first data/analytics SaaS company, increased Cisco IoT Cloud business revenue by 25%, and seeded Wind River's IoT strategy, net new solutions and pioneer customer transformations.

Digital Evangelist who holds an MBA from Henley Management College and a Bachelors in Electronics & Telecommunication engineering.