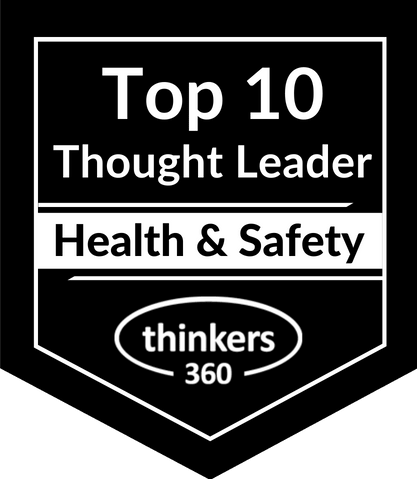 João Bocas - The Wearables Expert ™
#1 Digital Health Influencer & CEO at Digital Salutem
London, United Kingdom
João Bocas is an expert and keynote speaker in wearable technology and is a globally recognized business thought leader, mentor, advisor, and entrepreneur. His passion lies in helping others, sharing experiences, transferring knowledge, working collaboratively, and helping businesses adopt the latest digital trends and innovations.

As a thought leader in wearable technologies, digital health, IoT and healthcare innovation, including AI (artificial intelligence), robotics and ML (machine learning), João explores the intersection of technology and business. This includes examining how new technologies continuously shape consumer behaviour, influence business models, and help brands amplify their message. He also analyses the impact of disruptive innovations and shares future trends in the marketplace.

With over 25 years of hands-on experience in Professional Sport and Corporate environments working with senior management, Boards and executive teams, João has worked across Healthcare, Financial Services, Media, Sporting, and Third and Public Sector organisations. He has also amassed an admirable array of 17 formal professional qualifications while studying sport for 8 years.

He was a Finalist in the Great British Entrepreneurs Awards 2015, a Top 100 Global Digital Health Influencer, and is a global advisor and board member of several tech companies.

( Co-Author of XPOMET - 360° Next Generation Healthcare ): Wearables Combined with AI ( artificial intelligence ) will be the game changer in Healthcare.
Available For: Advising, Consulting, Influencing, Speaking
Travels From: London, United Kingdom
Speaking Topics: Wearables | Digital Health | Healthcare | Influencer Marketing/Social Media and Entrepreneurship
Speaking Fee
$7,500 (In-Person)