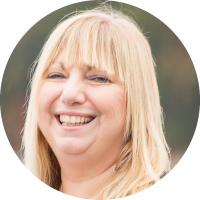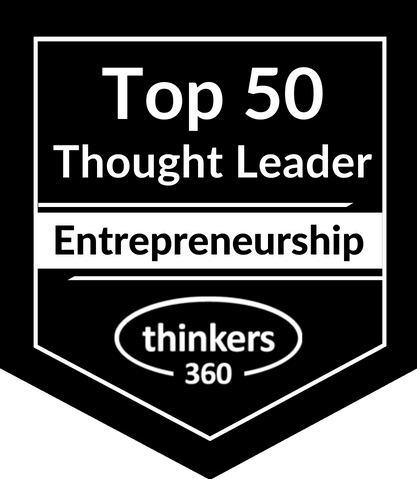 Ayelet Baron
Forbes Top 50 Global Female Futurist at ayeletbaron.com
Worldwide, United States
Ayelet Baron is an adventurer trekking into possibilities with curiosity and courage to help us own our power and become aware that the future is human. After a successful career as a tech executive in the Silicon Valley, she began to see that there is a healthier way to live and work. A keen ability to help you not only face challenges and problems but to transform them into your biggest opportunities. And, seeing possibilities changes everything.

As a multi award winning author, facilitator and keynote speaker, Ayelet contributes insights into conscious living, conscious business, future of life and work and questions everything. Her books and talks serve as guides where each person and organization is asked to do their own work. Her forte is serving as a trusted partner and she is recognized for her ability to bring transformative, holistic, large-scale change across all sectors. Her strategies bring together Planet + People + Impact.

There are eight billion people on the planet today, and an increasing seven percent (180 million) are owning our power. Some are choosing a healthier way of living while others are creating what they need in a healthy and regenerative world. And this is where Ayelet is focused on—together with her community, she is partnering with changemakers, visionaries and pioneers who are transforming education, business, healthcare and wellness, regenerative agriculture and areas we are starting to identify and create.

Are you ready for the journey of a lifetime?
Available For: Advising, Authoring, Consulting, Influencing, Speaking
Travels From: Depends
Speaking Topics: Future of Humanity, Collaboration, Conscious Leadership, Future of Work