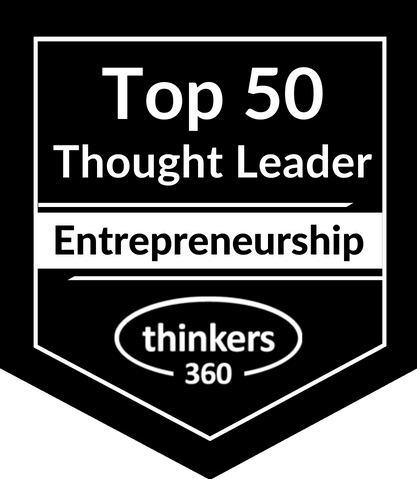 Asokan Ashok
Founder at UnfoldLabs Inc.
San Diego, United States
Leadership, Enthusiasm, Innovation, Vision and a recognized ability to execute are characters that have marked the successful professional experience of Ashok. With over 25+ years of senior technology management experience in high-tech companies like Samsung, Motorola, Nokia, Ericsson and Compaq (HP), Ashok is currently the CEO of UnfoldLabs, an innovative & strategic product development company in mobile & cloud platform technologies. He has expertise in driving customer insights into thriving businesses and commercializing products for scale.

Ashok is an expert in Innovation/Ideation of next-generation products & services (Mobile/Web/SaaS/PaaS/Cloud), recommending strategies to address technology & market trends as well as strategic alliances. He is a respected speaker at international trade shows and conferences on technology. He authors technology and visionary articles for magazines around the world as well.

He carries skills blended in technology, business, engineering and management, and he is very effective in "Technology Management," in addition to understanding and deploying the technology trends to suit business needs. Ashok is involved in technology planning and driving of new strategic initiatives in multiple organizations. He is equipped with the blended knowledge needed to lead companies to create company strategies and achieving their vision.
Available For: Advising, Consulting, Influencing, Speaking
Travels From: California
Speaking Topics: Technology, Customer Experience, Leadership