Thank you to my father - Rick Kelly, 1930 - 2000
Thinkers360
June 22, 2020
I shared a post about my dad on LinkedIn for Father's Day - he would be astonished at the response!
Perspective - He died 20 years ago. I miss him. He was a complicated man - like the Curate's egg, good in parts. He and my mother had a challenging history. There are many ridiculous stories about his odd behavior, and then there are as many stories about his compassion. He never wanted to be a father, and was dismayed to find that once one, always one. It is not a role you can shed like a job. Being a father was something he worked hard at, failed at, succeeded at, and was probably a burden to his mental health.

Recently I wondered aloud why I know a little about South African history.

Love of learning - Then I remembered - at 13 years old, when my school project was to write about another country, my father pushed me to look further than France or Italy. He wanted me to explore a country that the students didn't know about. I decided on South Africa because my sister's friend and her family were planning to move there. And I could interview them - something I was confident other members of my class would not be doing. After I showed my father lovely pictures of South Africa cut from magazines, he told me to look deeper. That was in 1976, almost 20 years before the official end of Apartheid. What I read shocked and dismayed me. And it opened my eyes to the idea that things are not always what they seem... there is generally another side to the story.

Social Intelligence - When I was 15, he gave away a suit, shirt & shoes to a homeless man trying to get a job. He befriended the man on his way to work, he bought him breakfast some days. I asked why & he said "because if I had made different turns, that would have been me".

Curiosity - At 17 I asked, "Dad, what type of people do you admire" he replied, "interesting people". I asked him, "what type of people are they?" He answered, "anyone who can share a story I don't know...so practically anyone".

Bravery - When I was 19 he told me to "Get comfortable with being uncomfortable - it beats staying in your comfort zone, and it is the only way to grow."

Love - My father helped shape my world. He shared anxiety, and perfectionism, his love of learning, his curiosity about all things, his gratitude, and his abiding sense of fairness. And he modeled bravery.

Thanks Dad️

Fathers & leaders - how you think and behave sets the tone for your children, your teams and all around them!

Your answers matter!
Tags: Leadership, Future of Work, Mental Health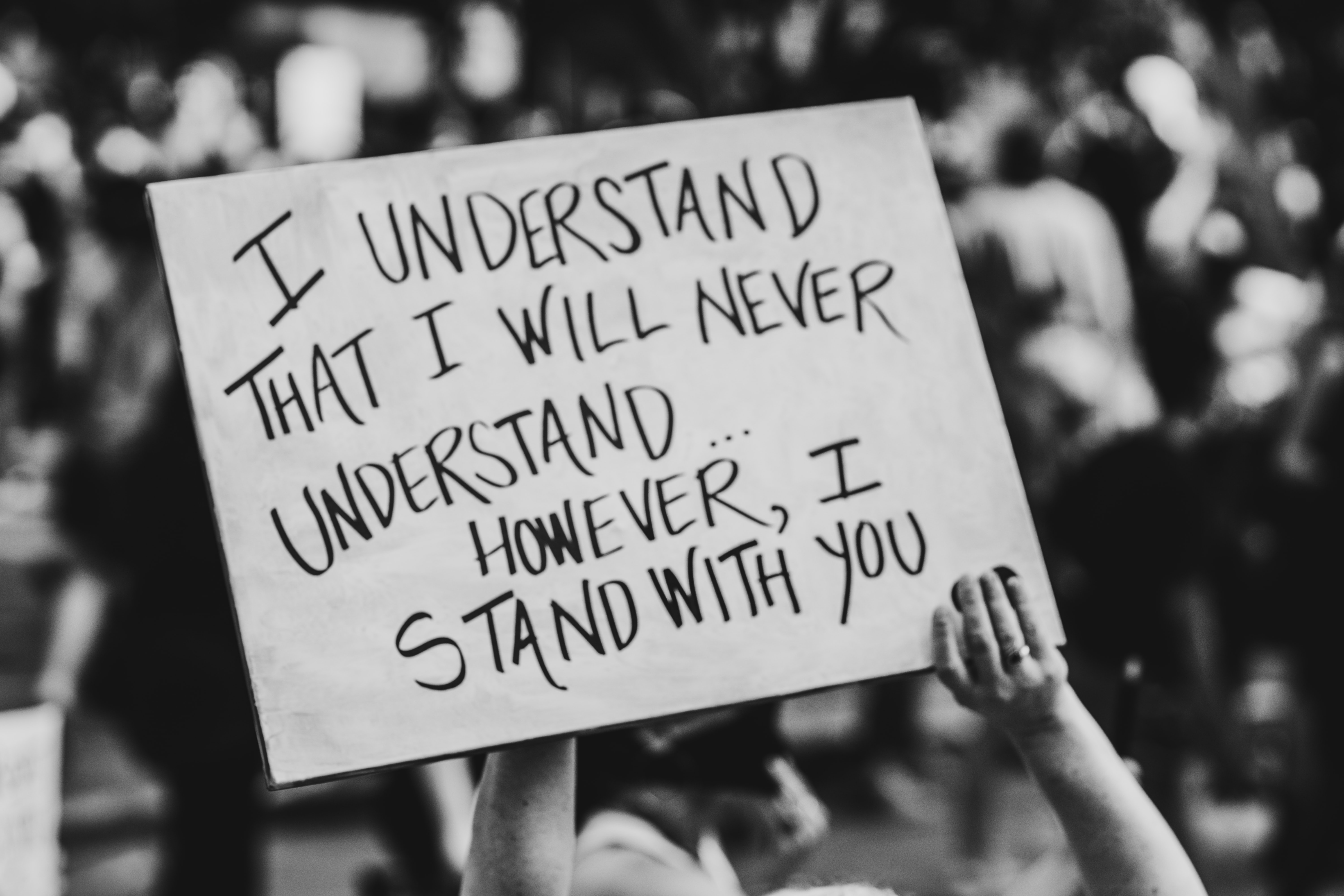 Choosing Your Role Model
Thinkers360
June 16, 2020
At any time, some people are better positioned than others – financially, socially, emotionally and psychologically – to ride out ups and downs. As a character strengths practitioner, it can feel insensitive to people's practical needs to recommend focusing on character strengths. Yet I have been having an ongoing conversation with a loved one and in every conversation, she has shown me that character strengths matter.
FINDING A ROLE MODEL IN AN UNEXPECTED PLACE
My loved one is a nurse. On the upside this means that she probably has a tough immune system and that she has well-established hygiene habits that she uses even when on autopilot. On the downside, she is exposed every day.
She told me how she has been leaning heavily on her character strengths:
1. Hope: she is trained to deal with situations that are just plain terrifying for the rest of us. She does not focus on the news cycles; she searches medical articles and up to the minute studies for real data. That real data, while worrying, is reinforcing her sense of hope.
2. Prudence and Perspective: she has been reminding me that we have no serious underlying medical conditions, we live in a safe place with access to the food we need so we are not at high risk. She recommends keeping a safe physical distance from others and at the same time making sure we don't leave others cut off during this difficult time.
3. Judgment: she has been recommending that we take stock of concerns and prioritize them; then focus on your top two priorities. You cannot take care of everything at once. Then, for those two priorities think about:
• What you have done in the past that has worked.
• Who can help you – even if it is offering moral support?
• Who you can help in some small way?
5. Kindness: she is finding that focusing on others is helping her to divert attention from her own worries. She focuses on small acts of kindness such as an extra call to an isolated patient or leaving a couple of cans of food on a neighbor's step. Helping others is empowering even when we are struggling ourselves.
6. Kindness 2 (Self-kindness): she keeps reminding me that we cannot stress 24/7 and that we need mental health breaks.
FIVE QUESTIONS TO GROUND YOURSELF:
1. Who is your role model?
2. What is your #1 priority?
3. Who is someone that can help you even in a small way?
4. Who can you help?
5. What character strengths does your role model display?


Tags: COVID19, Leadership, Mental Health
The Power of a Timeout
Thinkers360
June 04, 2020
Amy, Sally's client, called to say she could not make the appointment. As a hospital administrator at a time of pandemic, there was no time for a call. Sally offered to spend a few minutes for a check-in. Amy reluctantly agreed.
Amy asked immediately, "please share with me the ways you or your other clients build resilience."
Instead of answering, Sally asked, "what has worked for you in the past?"
Amy paused, took two deep breaths and a list flowed forth:
1. Walking in nature
2. Music
3. Meditation – she remembered she has an app she likes that she has not used in a while
4. Poetry reading – she remembered that she has a big book of poetry that was given to her as a birthday present.
Sally asked, "And what are some options?"
"Well," she said, " it occurs to me that I can play music on my commute. I can plan to walk at lunchtime. If I cannot get out, I will use my meditation app to do a five-minute meditation. And I can read a page of poetry before bed." She sighed. "Wow, it is really quite easy now I come to think about it. With a plan I will make sure I take a few breaks"
As the conversation drew to a close, Sally asked, "how do you feel now?"
Amy replied, "I feel SO much better! My head is clearer, my mind is more focused, my mood has lifted, I have a plan for ways to help myself in the coming days. I feel great! AND, "I learned that taking this timeout for myself was not a luxury I could not afford, it is a necessity that will help me be more effective."
Personal timeouts during times of stress are not luxuries they are necessities. They help us focus, identify priorities, make better decisions and feel better. And when we feel better, we act better!
1. What is one personal practice you will maintain?
2. How do you feel when you maintain that practice?
3. Who is someone you can explore options with?
4. How can you help someone else explore their options for self-care?

Tags: Leadership, Future of Work, Mental Health