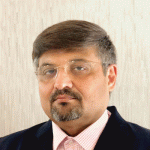 Is Marketing and Lead generation all about paying upfront?
linkedin
September 25, 2018
I am a startup and I have some products. Whenever, I get to #marketing of those products ,,,


Tags: Startups, Marketing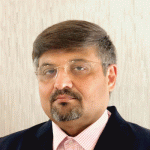 Blockchain for Retail
linkedin
May 19, 2018
One of my friends @Thomas Maldonado posted this on LinkedIn - https://www.linkedin.com/feed/update/urn:li:activity:6402968723078025216 This view and vision almost sums up the theme of this group. Utility value of Blockchain will increase as days pass by. Wouldn't it be nice to have a smartphone being able to scan the label of a packaged food and obtain lifecycle information about the product?


Tags: AI, Big Data, Blockchain, IoT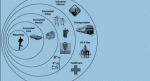 Internet of Things
linkedin
May 28, 2017
Still love the paper that I found from @Goldman Sachs - IoT - Broken up beautifully


Tags: Analytics, IoT